Our Core

Team

Combination of Real Estate, Tech, Strategy with Deep Start-up Experience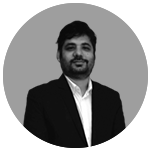 Prakash Tejwani
CEO & Co-Founder, BITS
15+Yrs Data Science
Ex - Pitney Bowes Accelerator Head.
Mentored Niki.ai, Infinite Analytics
Deep Real Estate Experience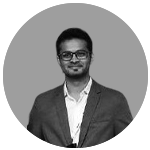 Sahil Rathore
Co-Founder, CBO
Partnerships, Strategy & Sales.
Ex – Pitney Bowes, Global Strategy Lead.
Transforming Pitney Bowes $2 BN SMB Legacy Business to Digital Platform,Ex-Wipro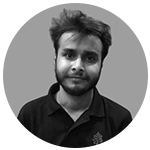 Vishal Sharma
CTO, BITS
Head of Engineering, 6+ Yrs
Expert in Block Chain and ML.
Predictive Modelling,Developed Patent Blockchain Algorithm
Rishabh Verdia
Advisor
President TiE - Udaipur 20+ Yrs Exp.
Serial Investor, Invested in companies like NumberTheory, GoodDot, PiChain etc.

Ruchita Chhajed
Co-founder & Advisor
Harvard Business School
Ex-Management Consultant,
20+ Yrs. Exp. Ex- Citi, GE.

Girish Shah
Advisor
25+ years of demonstrated achievements in Real Estate having worked in leadership roles in Godrej Properties, TWC and Knight Frank
At
CareerSocially

, our vision is to leverage data and technology to build solutions which improve

efficiency and effectiveness

of businesses and leaders.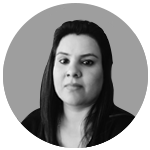 Sarita Chaudhary
Director Business Development (CS Connect)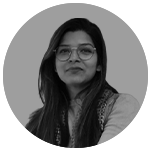 Anuragini Gupta
Senior HR Generalist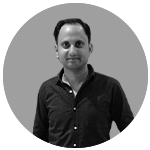 Akhilesh Tripathi
Sales Manager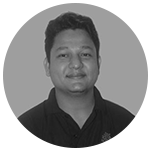 Pravesh Kumar
Strategic Account Manager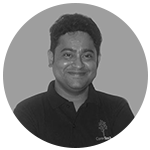 Nishank Gupta
Data Scientist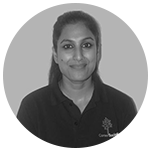 Mamta Patwal
Creative Head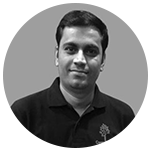 Alok Prajapat
Product Evangelist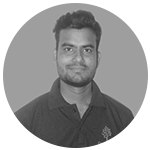 Bikeshwar Pandey
Web Analytics Lead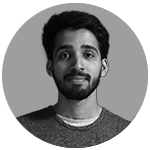 Ashir Siddiqui
Social Distinguished Engineer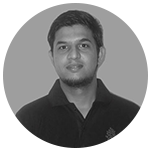 Vikas Sharma
Procurement Analyst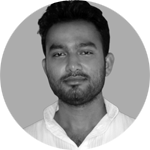 Shuja Abbas
Social Media Coordinator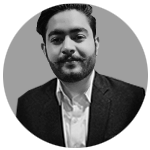 Mohit Tekchandani
Digital Marketing Executive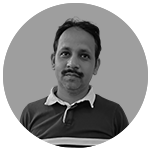 Vinay Pandey
Finance Manager ​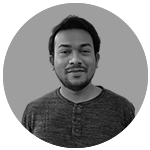 Shubhadeep Raha
Content Strategist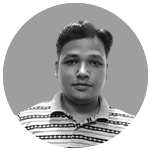 Pankaj Roy
​​​​Sales Manager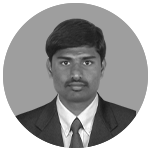 Gajendra Babu
​​​​Sales Manager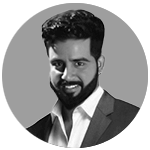 Prashant Kochar
​​​​Creative Designer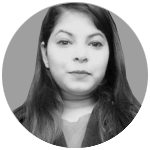 Adyasha Priyadarsini
​​​​Lead Care Consultant
Srijeeta Gosh
Account Manager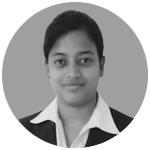 Sonali Jena
Presales Lead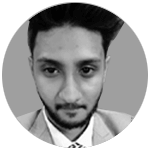 Nuved Alam
Lead care Specialist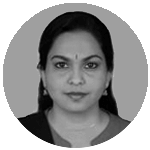 Padmini A
Lead care Specialist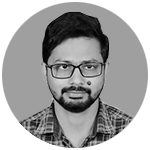 Mohammad Ali
Digital Marketing Executive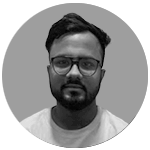 Hriday Ahuja
Digital Marketing Specialist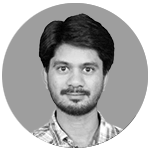 Aman Pratap Singh
Digital Marketing Specialist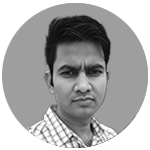 Deepak Kumar
PPC Specialist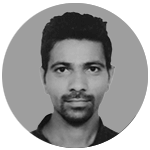 Kallappa Mared
Lead Care Specialist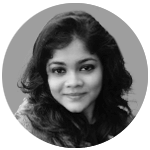 Anwesha Pattanaik
Lead Care Specialist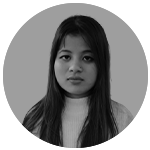 Divya Rawat
Lead Care Specialist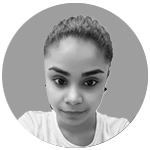 Safina Khatoon
Lead Care Specialist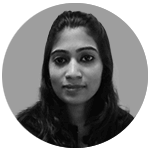 Akshatha Poojari
Lead Care Specialist